Playtrium advocates a responsible and moderate style of gambling for its players. That is why we have adopted an innovative approach to responsible gambling called GameSense. It is a well-rounded strategy developed by the British Columbia Lottery Corporation to promote healthy and fun gambling.
GameSense assists players in addressing the following issues:
Recognize the chances of winning.
Tell the difference between skill-based and random games.
Undermine common gaming misconceptions.
Know where to go for the tools and resources players need to improve their game.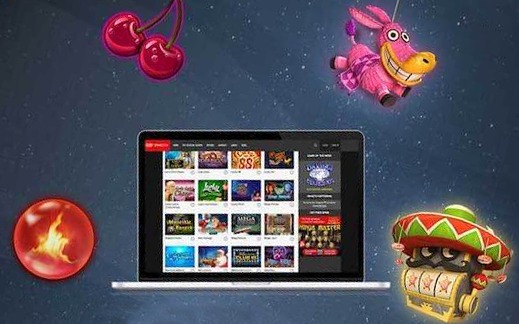 The Importance of Having a Game Plan
One of the major problems gamblers face while gambling is loss chasing and inability to quit. There are several steps players can take to prevent this from happening:
Money Allocation
No matter where the game takes place: online or at a land-based casino, gambling's sole purpose is for players to have a great time while doing what they love. When people plan to see a movie, they know full well how much money they are going to spend on the entertainment. And, gambling shouldn't be any different.
In order to stay within the budget, gamblers are advised to establish a specific sum of money, which they will not be able to exceed. Evaluating how much one is ready to lose is just as important. After all, a gambling venue always has an edge.
Admittedly, it's not that hard to create a budget, however, adhering to it might be challenging. So making a budget can be a wise solution before the game.
Time Management
Unlike many other entertaining activities, which are limited in time, gambling knows no time limits. Gamblers can easily lose track of time and unwittingly exceed the allocated budget.
When the player is on a roll, looking away from the screen is a challenge. A possible way out of this loop is to set a timer on a watch or a smartphone. With this reminder, players are alarmed to stop and do something else instead.
These steps may seem insignificant, but they are quite a powerful reminder to players that they are in control of their time and money. There's also a nice perk: if the player hasn't exceeded the budget limit using these tips, they can play another game.