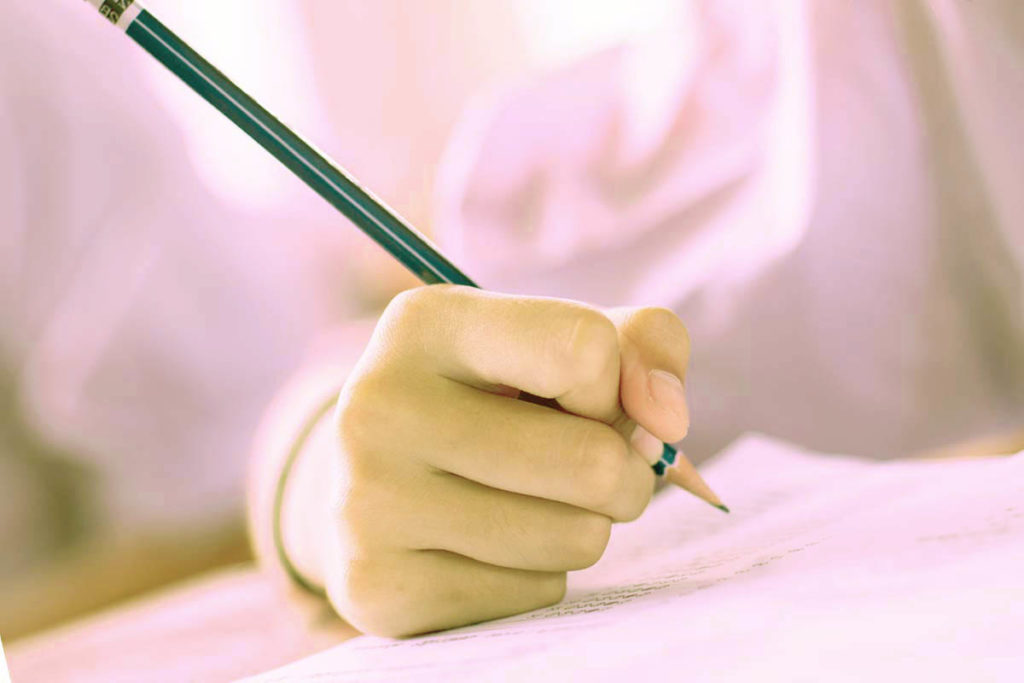 Take the Test
It's not always easy to admit having gambling addiction. Sometimes it's a challenge to even identify this problem. We have put together a questionnaire to help players figure out if they might be problem gamblers.
Have you ever attempted to recoup your losses?
Have you ever taken out a loan or sold anything to fund your gambling?
Have you ever considered yourself a problem gambler?
Have you ever had any health issues as a result of gambling, such as stress or anxiety?
Have others ever pointed out that you have a gambling problem?
Has your gaming caused you or your family any financial difficulties?
Have you ever felt bad about your gambling habits or the outcomes of your gambling?
Check the score:
If the score exceeds 8, players may have a gambling problem.

Get Help
Just like other addictions, gambling addiction is treatable. The most effective treatment is cognitive behavioral therapy. For players who wish to have a healthier gambling experience, there are therapy and support groups available.

GameSense Counsellor
GameSense Information Centres assist players to better understand gambling features, including game rules, winning odds, and how chance and unpredictability play a part in the gambling process. They are available in all retail lottery stores, casinos, and gaming centers in the province, as well as online.
ConnexOntario
ConnexOntario is a free and confidential service that is accessible 24 hours a day in 170 languages. Players can get:
information about local counseling and support resources
help to make an appointment with a treatment professional for the first time
personal support, advice and methods to assist them to achieve their objectives.
British Columbia Gambling Support
This service supplies resources and materials to encourage players take a more responsible gambling approach. It provides gamers with information on problem gambling and accessible services, as well as educates and supports them.
GamTalk
GamTalk is an online supportive resource where affected players can have a live chat with fellow players and community members. People can share their story and get inspired by learning about case studies of successful recovery from gambling addiction.
Gam-Anon
Gam-Anon is a community of people impacted by problem gambling. Their strategy consists of 12 steps and helps gamblers return to a healthier mindset and lifestyle. The organization also teaches gamblers how to tackle financial difficulties and improve relationships.